Are you

unhappy

in your marriage?
Feel like

you don't know the person you are married to

anymore?
Feel like you have hit

a dead end in your relationship

?
Marriage isn't easy, but there is so much at stake.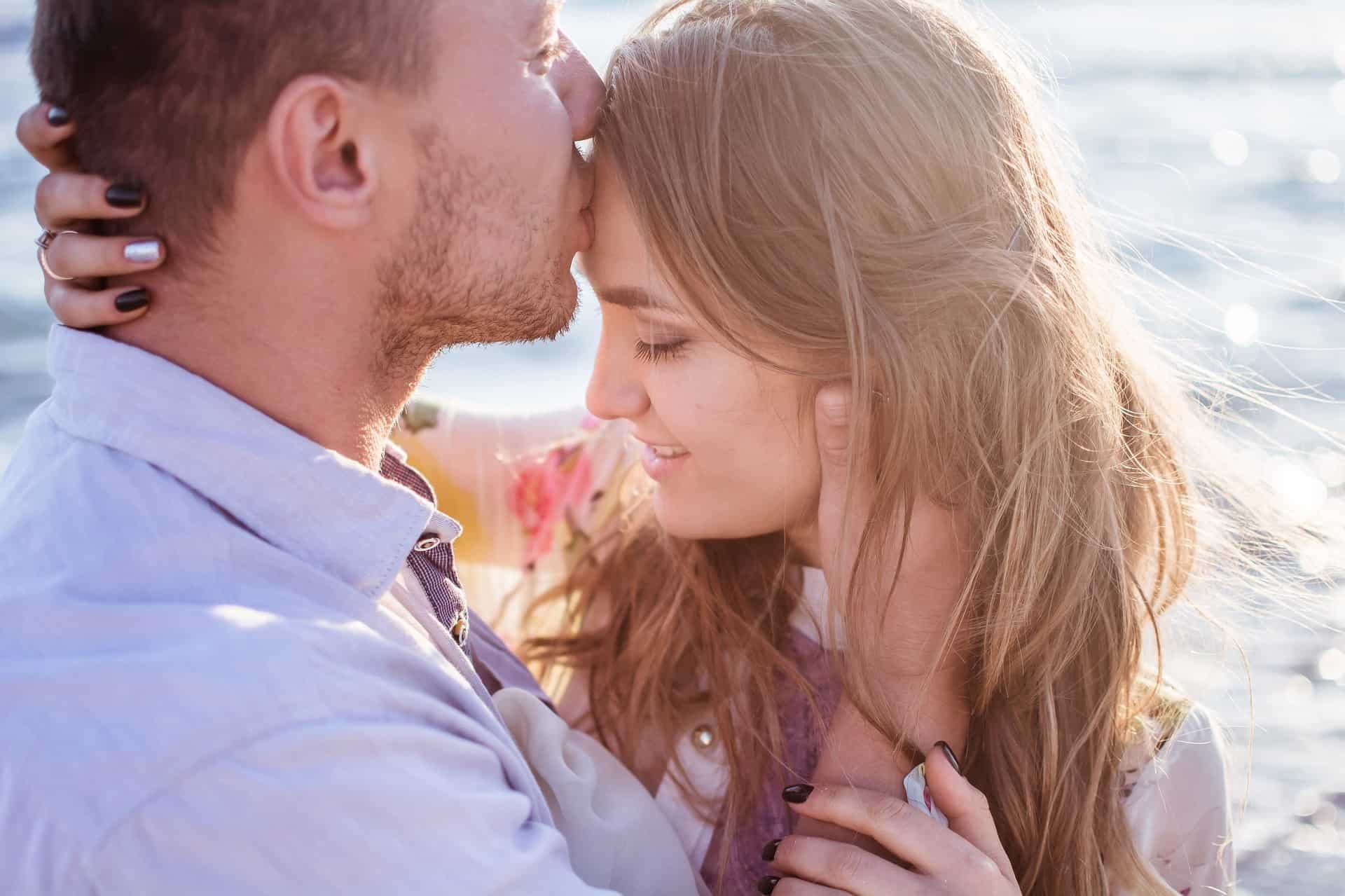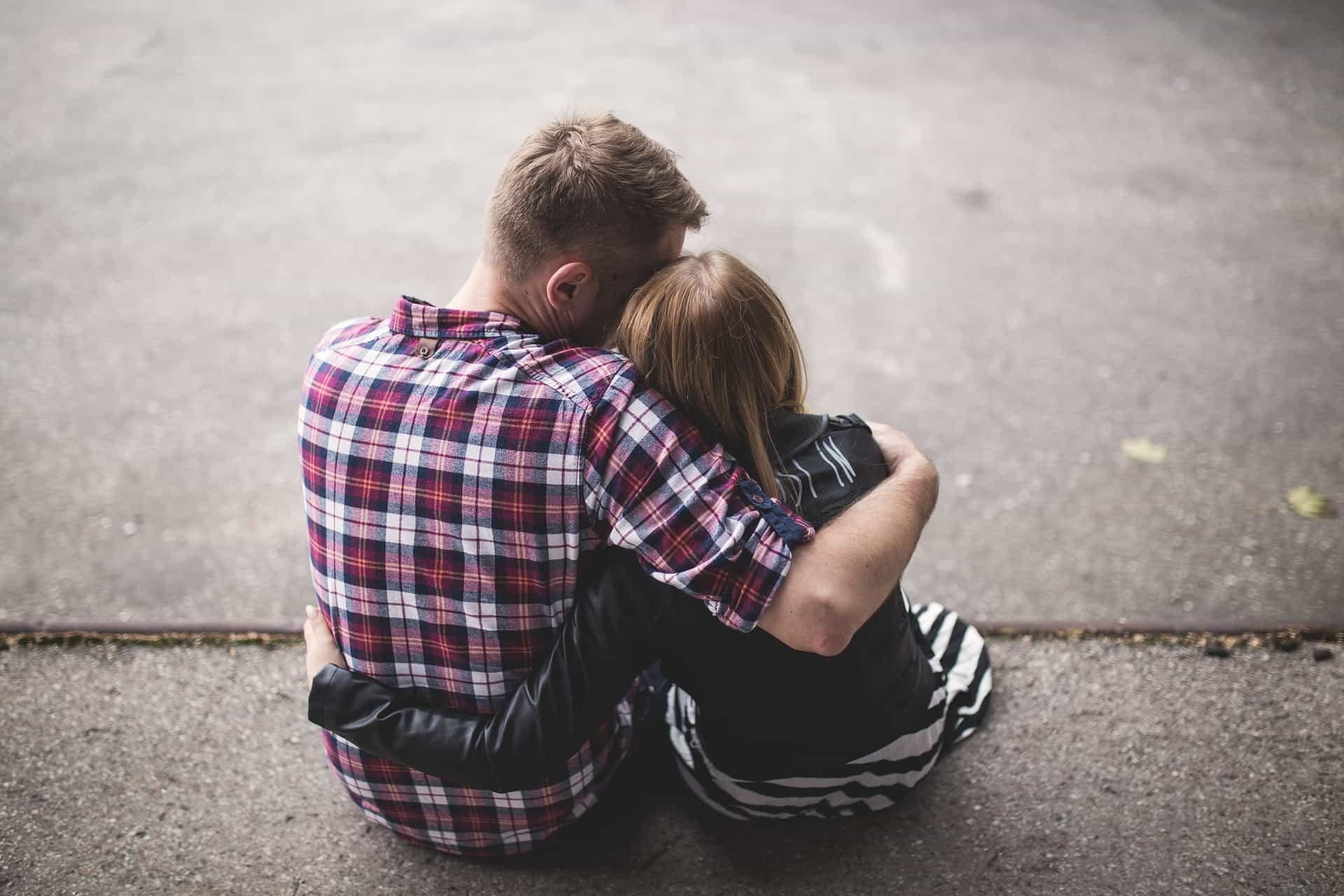 Let Us Help You Find Love Again!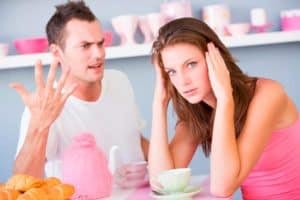 Couples that we work with are often experiencing a lot of conflict in their relationship.  Some have seen a marriage counselor in the past, and for others it is their first attempt at marriage counseling.
You need a counselor that is experienced in not picking sides or looking to place blame but one that will fight for your primary attachment bond.
The pattern of conflict is the real enemy of your marriage, not your spouse.  Let me help you map your conflict pattern and the roadmap out of it.  By our fourth session together you will leave with a digital, visual guide to use out of session to start freeing your marriage from conflict.  Our work together will choreogrpah and strengthen the new pattern, a connection that is healthier and more satisfying for you both.
The method of marriage therapy that I use is Emotion-Focused Therapy and I have extensive training in this and the Gottman Method.
Schedule an appointment today and let's get started on the roadmap to back to each other's hearts and to a peaceful home!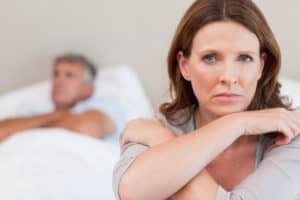 Sexology has come a long way since Masters & Johnson.  The typical questions of 'how many times have you had intercourse this week, this month?' or 'what is your rate of orgasm or erectile dysfunction?' create a quantitative lens to sex that discounts the emotional, spiritual, and mental dimensions of couples.
The route to sexual pleasure and intimacy is like the route to any other of life's mysteries.  It means exploring a multidimensional landscape. It means opening your vulnerable self to nature, to spirituality, and the profound wisdom of your body.
The type of sex therapy that I provide is based on the PLISSIT model and the work of Dr. Gina Ogden.   This work is narrative based and allows couples to explore their own story from all four perspectives of body, mind, heart and spirit.  It is a process where the couple can explore what they want to keep and grow, and what they want to release.  This often includes parts of their story from childhood and early adulthood.  This model allows for a gentle and supportive processing of sexual trauma of either spouse.
The process is confidential, empathic, and respectful.  The takehomes from our work together will be the discovery of a new sexual story, new healing and new joy. Make an appointment today.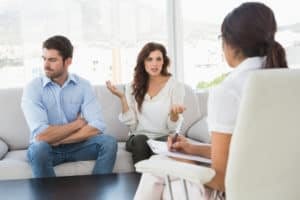 Sometimes a hurting marriage needs more than just an hour a week with a licensed therapist.
Marriage Intensives are for couples in a severe crisis situation or for couples in need of a breakthrough.
Intensives can range from 2 to 6-hour sessions. The two-hour Intensives are scheduled Mondays – Thursdays. Longer Intensives are typically scheduled on Fridays. If you have any questions about Marriage Intensives, please call or text our Intake Specialist at 972.292.7092.