We care about what is most important to you –
your marriage, children, & well-being. Our faith-friendly and family-trusted counselors & coaches are hand-selected because they are the best at what they do – EXPERT & CONFIDENTIAL Family therapy, Couples therapy, Teen therapy, Play therapy, EMDR Trauma therapy, coaching, workshops, classes & more. Why Us? We provide holistic care in a home-like setting. We always protect your privacy and are preferred by Pediatricians, Physicians, First Responders & Professional families. We offer EN/ES bilingual care.

OPEN
Rockwall/Heath & Royse City Locations
Call/Text: 972.292.7092 EN/ES
Child, Teen, Adult, Couple & Family-focused Care
We are a private, community-based, counseling center that offers evidence-based counseling to strengthen and repair relationships and improve individual health and wellness. WHY COUNSELING? WHY EMBRACE? We offer experienced guidance and come along side children, teens, adults, couples & families that are facing a change or challenge, are stuck, isolated, in distress or that need a healthy perspective. We are the counseling center that others try to emulate and imitate. Those that we work with experience and know, we are inimitable – we can't be matched! We are faith-friendly and honor Torah and Biblical principals in our counsel. Our work centers on best interest of children and promotes health, strength, peace and loving civility within families and communities.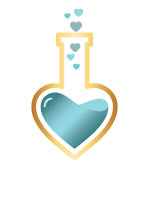 25 Noble Court
Heath, Tx 75032
Call or Text: 972.292.7092 EN/ES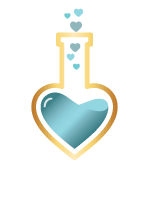 118 E. Main Street
Royse City, Tx 75189
Call or Text: 972.292.7092 EN/ES
Individual counseling allows you to work through a wide array of issues that might be important to you.

Sometimes we face issues that require more than individual counseling can accomplish. We recommend you seek counseling with your loved to live harmoniously if you can.

Whether you are dating, engaged, newlywed, or seasoned in marriage – there may be times you get stuck in a pattern and need help getting out. We can help!
Surviving a trauma requires a protocol to ensure that healing is staged for success.

Teenagers often need support outside of their family or peers. We have extensive experience working with teens in many practice areas.

Embrace New Life Counseling is committed to providing the highest quality of emotional and cognitive treatment for children, adolescents, and families.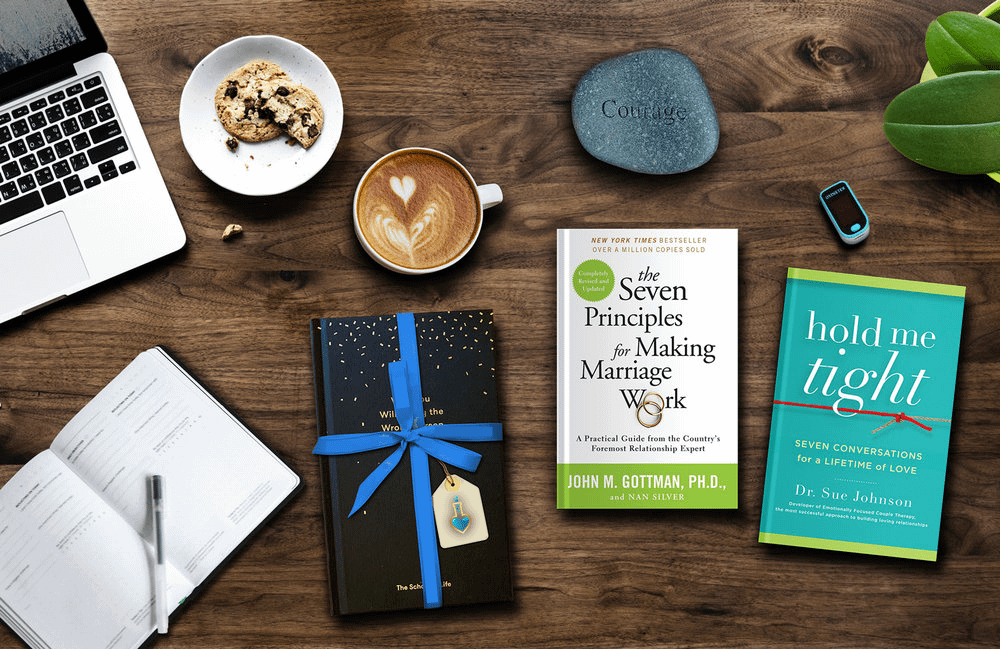 Research-based Models


Gain Tools to Improve Your Relationship
We curate the best in our field (across the Gottman Method, Emotionally Focused Therapy, Pragmatic Experiential Couples Therapy, P.A.C.T. and Discernment Counseling). Put simply, whatever you're going through, we know ways to help.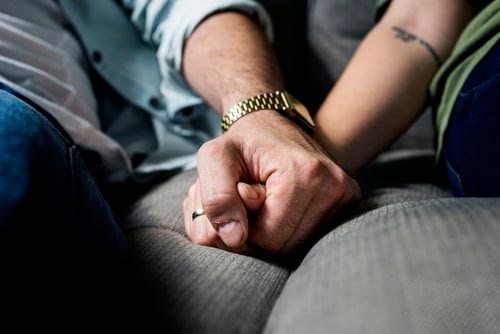 Focused on Couples & Families


Work with an Expert Who's Seen it All
We primarily see couples. We live and breathe this and have seen it all. We offer Couples Counseling & Marriage Therapy sessions for ongoing growth and support. And our Intensives distill decades of expertise into a game-­changing 1 to 3 days.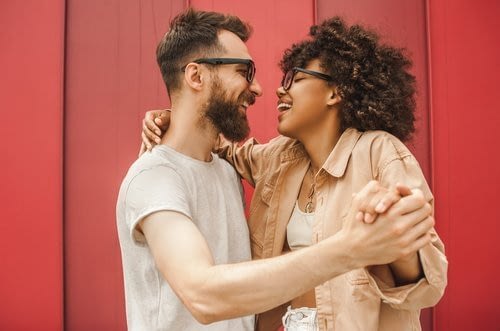 2 Hour to Multi-Day


Get Farther Faster
Embrace New Life is for couples that want to leave no stone unturned. Our shortest sessions are 50 minutes but as we go deep to truly understand the core issue. 2-hour sessions are the norm. We teach tangible tools to grow and repair together.  We offer Marriage Counseling Intensives tailored to your needs & schedule.
Convenient, Confidential, & Compassionate Care
Online Therapy
Emotional, Behavioral, Relational
Health & Wellness Therapy Online
Work with one of our hand-selected, licensed therapists to sort through painful emotions, problem-solve behaviors, and improve relationships. Embrace a New, more fulfilling Life. Get professional mental health at your convenience. Day, Evenings, Weekends, Bilingual EN/ES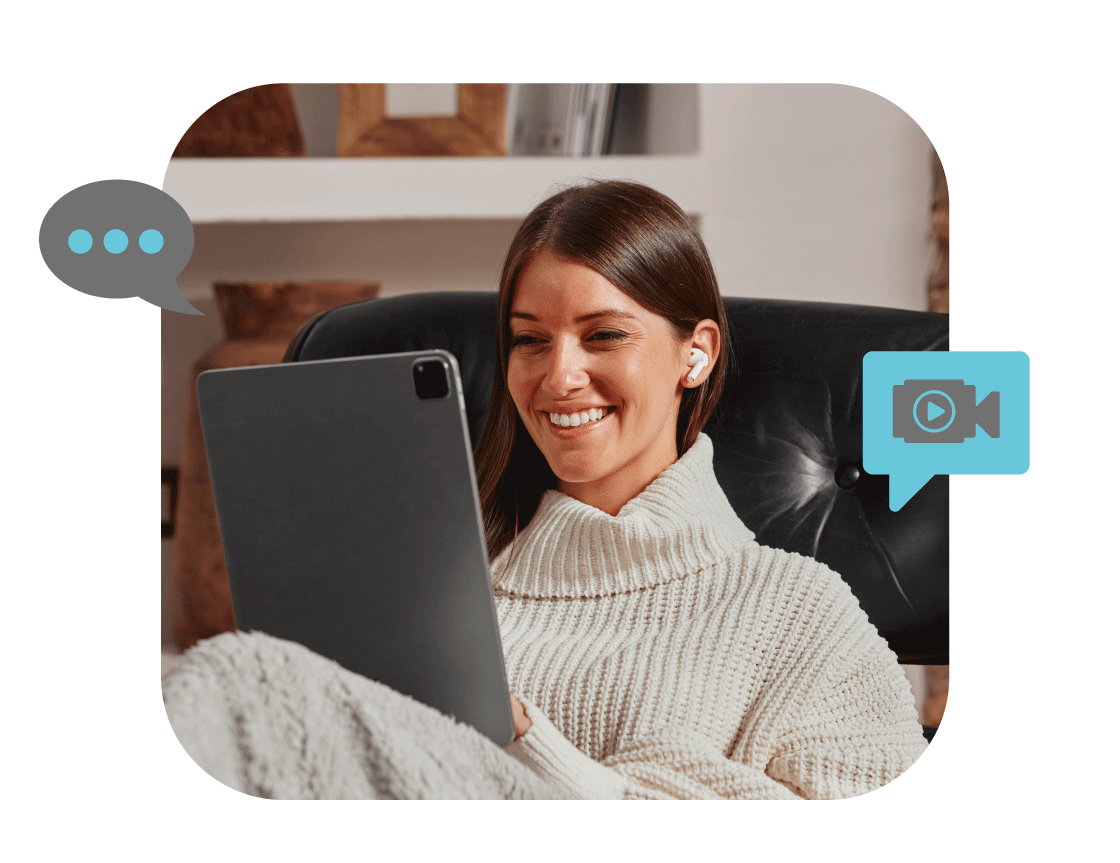 Affordable, Fits Your Budget
Evidence-based Approaches