We are a team of faith-based, psychology-informed, & family-trusted therapists & life coaches!
That means that we practice the science of psychology and integrate spirituality and faith as clients request.  We bring post-graduate training in community and hospital clinics and provide evidence-based treatment tailored to your needs, not tailored to insurance or constraints.  You lead your life changes by creating measurable goals that meet the needs of your marriage, family and your life, not an insurance specialist.  It is our privilege to come along aside you, your teen, or your relationship to guide and support health, growth and your life journey.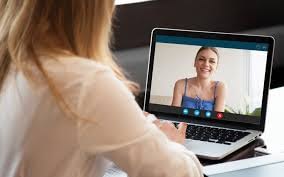 All Embrace New Life Counselors & Coaches offer telehealth services through Zoom.  Each has their own private, HIPAA-compliant online waiting room and Zoom Room.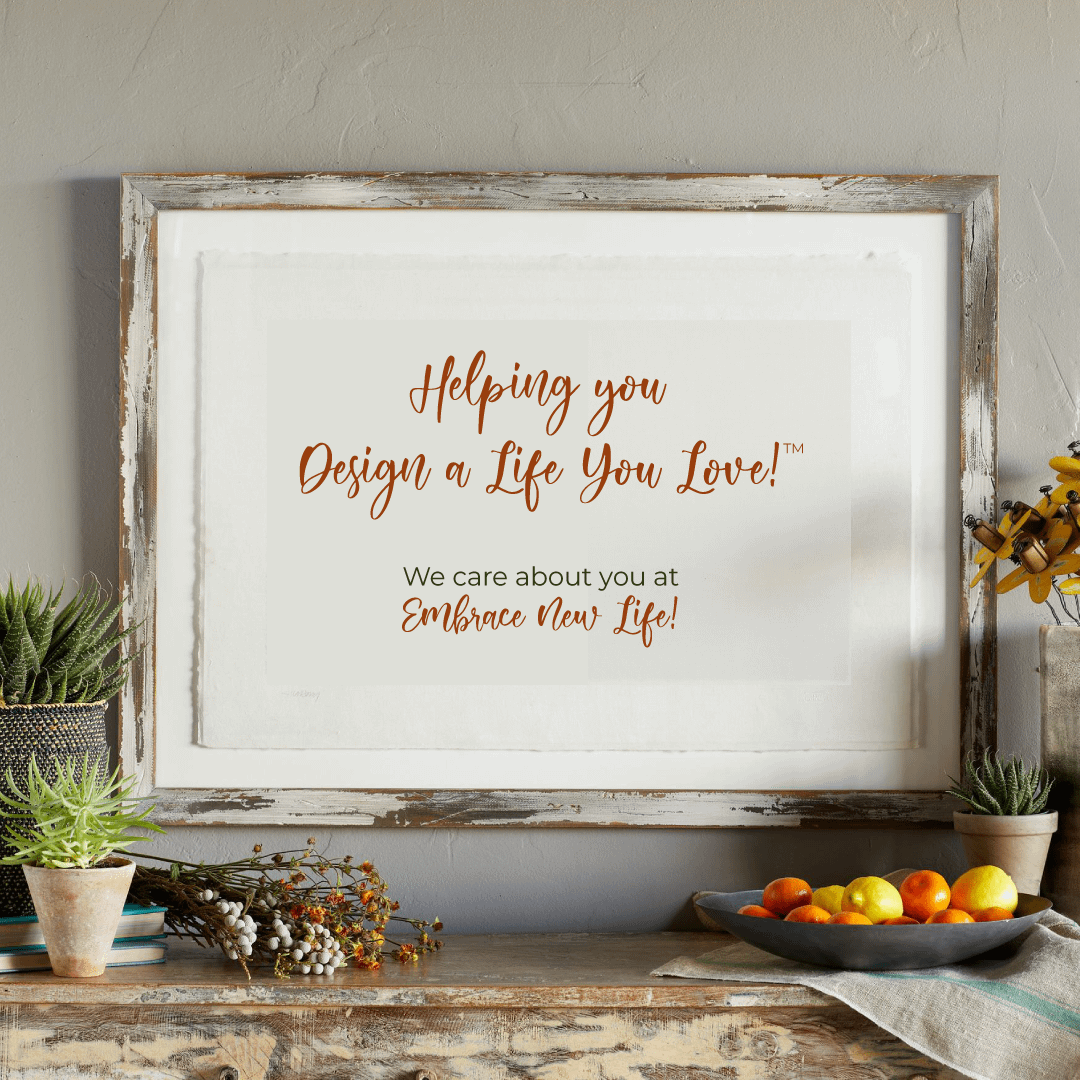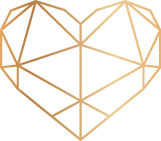 Designing a Life with Compassionate Care!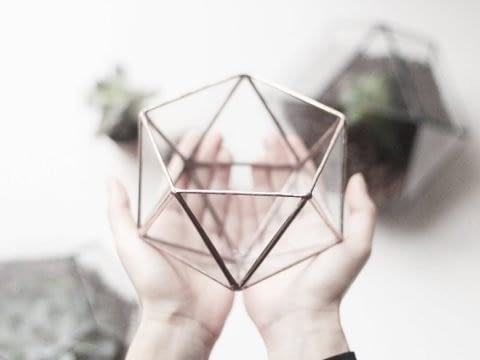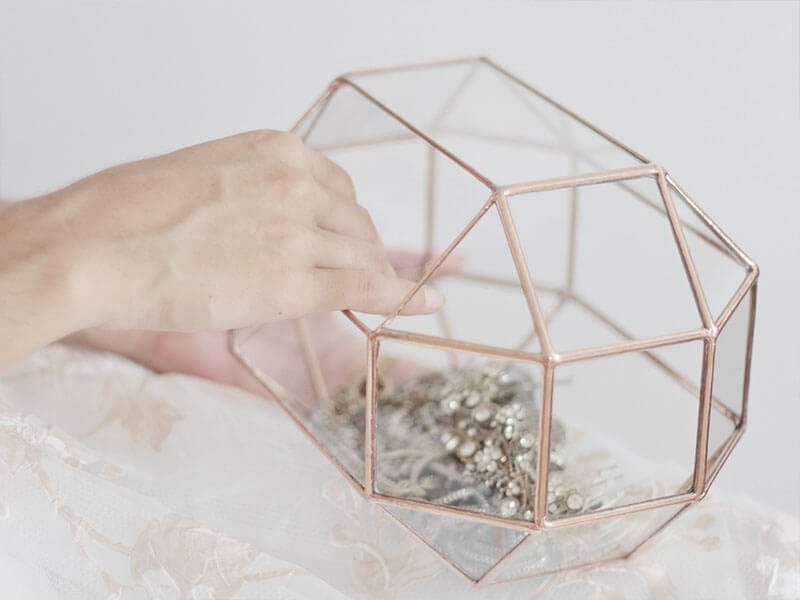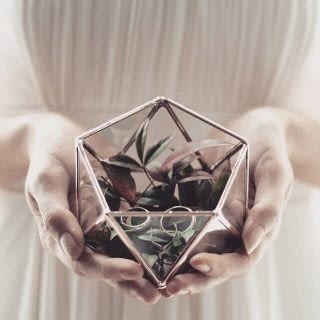 Therapists & Life Coaches
You can reach out to any team member at [email protected]. Please place the therapist's name in the subject line.
– denotes MultiLingual
Couples, Marriage, Blending & Reunification TEAM
Dr. Leti Cavazos, Therapist

[Adults | Premarital | Couples]

Monica Hardman, Therapist

[Teens |Adults | Couples]

Donna Thurman, Therapist

[Affair Recovery | Couples | EMDR]

Blaine Stephens, Therapist

[Couples, Adults, Children, Anxiety, Depression]
Pediatric & Adolescent TEAM
Dr. Yesim Saatci, Therapist

[Children | Play | Adult Grief]

Hilda McClure, Therapist

Bilingual

[Children | Teens | Adults | Premarital | EMDR]

Michelle Mateus, Therapist

Bilingual [Children | Play]

Pamela Cereceres, Therapist Intern

Bilingual [Children | Play]
Dr. Bruce Hargrave, Therapist

[Adults | Premarital | Couples | Families | Parenting]

Edward Luna, Therapist

Bilingual

[Teens | Adults | Couples]

Elza Eapen, Therapist Intern

Bilingual [Adult]

Jennifer Fortner, AACC Parent Coach

[Elementary & Middle Schoolers]

Sara Chambers, AACC Parent & Adult Coach

[Toddlers | Homeschooling]
Elizabeth
Davis, PsyD (ABD),
MA, LPC-S, EMDR
English/Yiddish/Arabic
Couples
EMDR & Hypnosis (Adults)
Eating Disorders (Teen & Adults)
Locations: Heath & Royse City
Not accepting New Clients at this time.  Writing PsyD doctoral dissertation.
https://orcid.org/0000-0003-2149-812X
We are a teaching private practice.
Elizabeth Davis, MA, LPC-S is a field site supervisor for graduate professional counseling Interns and post-graduate Associates. Some of the schools we work with include Liberty University, Grand Canyon University, Dallas Theological Seminary, Dallas Baptist University, Texas Women's & Texas A&M. We assist their graduate students gain field experience in private practice counseling. We also provide training for American Association of Christian Counselor Life Coaches.
Our Post-Graduate Training Program in Professional Counseling includes a 6-month field site experience for graduate Interns and a minimum of 1 year for Associates. Click here if you are a University Field Training Director, Practicum Student or Associate to view our 2021 Intern & Post-Graduate Orientation Manual.

Counseling & Coaching Issues
Below is a list of treatment services we offer. We go beyond symptom relief by building relationships and supporting your entire family system.
We've created an office that feels like home, built therapy programs that are highly social, and hired clinicians who are the best at what they do. We've built the foundation for the support system your family needs, and now we're inviting you to be a part of it.
We fundamentally believe that each person can achieve happiness, and that happiness can be cultivated through internal resiliency. All of our services are steeped in a family systems, attachment theory, strength-based, and solution focused approach. We are faith-based and offer our services through the lens of Judaean/Christian values.

Adult ADHD

Adolescent Issues

Adoption

Anger Management

Anxiety

Behavioral Issues

Borderline Personality

Child Issues

Codependency

Co-parenting

Coping Skills

Depression

Disordered Eating
Dissociative Disorders

Divorce

Domestic Violence

Emotional Disturbance

Family Conflict

Grief and Loss

Immigration

Infidelity

Marital & Premarital (Symbis)

Marriage Crisis

Men's Issues

Mental Health

Mood Disorders
Narcissistic Personality

Parenting

Parent Facilitation

Pregnancy, Prenatal, Postpartum

PTSD

Relationship Issues

Self Esteem

Self-Harm

Sexual Abuse

Support

Teen Anger

Women's Issues

Embrace New Life Office Manager


Brenda

Gonzalez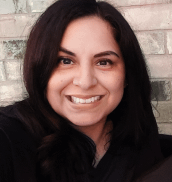 English / Spanish
Therapy
$
110
00
per 50-minute session
Therapy
$
120
00
per 50-minute session
Therapy
125
00
per 50-minute session
FAMILY or PLAY Therapy (>1) Counseling
Life Coaching
100
00
per 50-minute session
COUPLES, FAMILY, INDIVIDUAL