Counseling for Christian Singles
Embrace New Life offers

Art + Science of Dating

counseling for singles that are serious about relationships. We offer engaging, entertaining, and informative resources for personal growth and the development as well as resources for finding and maintaining healthy relationships.
Our programs for dating adults and young adults is based on the work of John Van Epp, PhD and his program:

Our counseling for singles is

faith-based

and is grounded in the science of the

Relationship Attachment Model & Attachment Theory

, which provides a scientific look at a relationship and the five dynamic bonds that make up a relationship. We believe that in order to be able to take charge of dating and your relationships as well as make meaningful and lasting changes, you must be able to (1) be grounded in the

art + science

of healthy love and (2) be able to visualize and define confusing constructs and emotional experiences in relationships (i.e. "falling out of love" "falling in love" "losing trust" and so on).
Embrace New Life offers four programs:
The

iCHOOSEu

Program for singles teaches how to choose a healthy partner and develop a relationship in a safe way.

Couple

L'Abri

teaches couples how to rebalance the natural fluctuations in closeness in their relationship and how to deepen intimacy.

The

mindfulPARENT

is a family program and provides a framework for building closeness and openness between parents and their kids.

The Ultimate

SpiritualANCHOR

teaches how to build resiliency through exploring and deepening spirituality.
If you have any questions about Counseling for Dating Singles, please call or text us at 972.292.7092.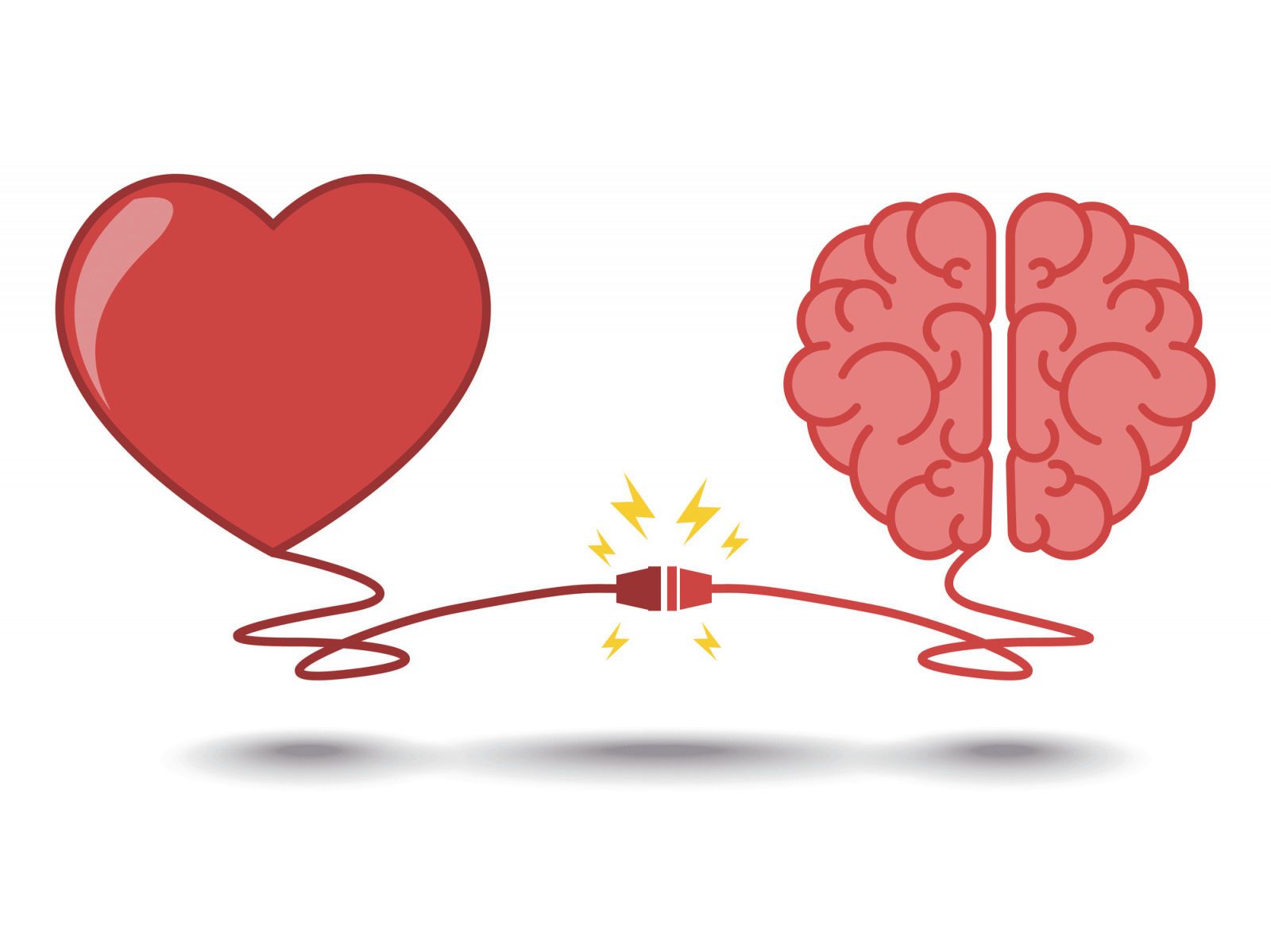 At Embrace New Life, we bring heart and mind together in relationship counseling!  Take the mystery out of your dating!  Call today!